Richmondville Man Takes His Own Life After Police Chase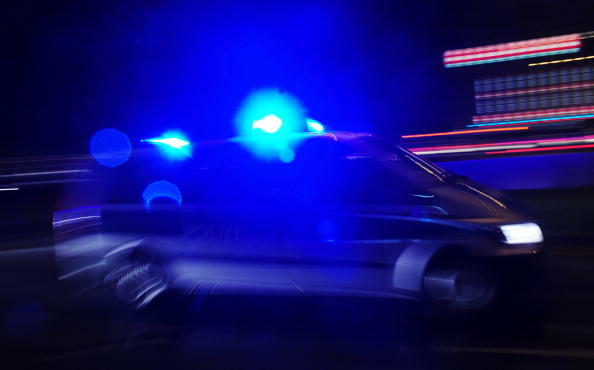 A Richmondville man is dead after a 21 mile chase by state troopers and Schoharie County deputies.
Police say the vehicle operated by Emmanuel Humphreys intentionally veered into the opposite lane on Route 7 in the Town of Rotterdam, striking a dump truck, and then crossed back where it was struck by a state police vehicle.
Humphreys was pronounced dead at the scene.
During the pursuit, Humphreys was on his phone with his girlfriend, saying he intended to kill himself.
The incident began with a domestic incident report that Humphreys physically assaulted his girlfriend then fled.
Photo: Getty Images